Monday 04 Jul 2022
Estadio Bicentenario Lucio Fariña / Quillota / Chile
San Luis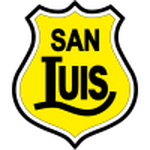 Cobreloa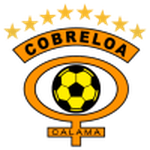 ---
---
Chile Chile Primera B »San Luis vs. Cobreloa
Team analysis:
San Luis is on the 16th place with 15 points, while Cobreloa is on the 3rd place with 33 points.
Odds analysis:
Opening the handicap of 0 in favor of the guests, to then decrease the odds on the same line quite a lot in favor of the host.
Is the bookmaker very confident in offering this initial handicap in favor of the guests?
Conclusion:
It is true that San Luis has won fewer points in the last 6 matches than the away team, but they play this match on their own field and the fans will also have their side which is a great advantage in trying to win this match, which it will not be an easy one, so we believe that the current handicap line can be crossed by the host team and we believe that they will not lose this match.
I think this 0 handicap will help the host to win this line and not lose the match.
Pick: San Luis (AH 0) - odds 1.80
PREDICTION
San Luis vs. Cobreloa – Home ( AH 0 ) (Stake: 10)
ODDS
1.80
RESULT
Match Score: 0:0
Tip Result: Stake return ( Stake return )
---