Monday 04 Jul 2022
Leiknisvöllur / Reykjavík / Iceland
Leiknir R.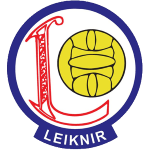 IA Akranes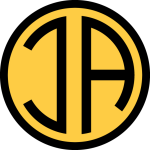 ---
---
»Iceland» Besta-deild karla »Leiknir vs. Akranes
Team analysis:
Leiknir is in 12th place with 4 points, while Akranes is in 10th place with 8 points.
Odds analysis:
The opening of the handicap of +0.5 in favor of the guests and remains unchanged, but with a slight decrease for the hosts.
Is the bookmaker very confident in offering this handicap in favor of the guests?
Conclusion:
It is true that Akranes have won several points in the last 6 matches but not by much, so we believe that the initial line of handicap can be crossed by the host team. I think this 0.5 handicap will help the host win this line.
Pick: Leiknir (AH -0.5) - odds 2.05
PREDICTION
Leiknir vs. Akranes – Home Win (Stake: 10)
ODDS
2.05
RESULT
Match Score: 1:0
Tip Result: Won ( + 10.5 )
---