Monday 04 Jul 2022
Gjemselund Stadion / Kongsvinger / Norway
Kongsvinger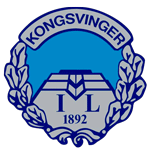 Ranheim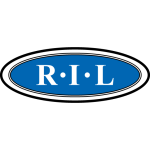 ---
---
»Norway» OBOS League »Kongsvinger vs. Ranheim
Team analysis: Kongsvinger is in 12th place with 11 points, while Ranheim is in 3rd place with 23 points.
Odds analysis:
Opening the handicap from 0 in favor of the host and then decreases to 0.25 in favor of the guests.
Is the bookmaker very confident in offering that handicap in favor of the guests?
Conclusion:
It is true that Ranheim is the fittest team at the moment, but in the last 2 direct meetings, Kongsvinger has won the handicap line. I think this handicap of -0.25 will help the host to win this match.
Pick: Kongsvinger (AH 0) Draw No Bet - 1,95 odds
PREDICTION
Kongsvinger vs. Ranheim – Home ( AH -0 ) (Stake: 10)
ODDS
1.95
RESULT
Match Score: 2:2
Tip Result: Stake return ( Stake return )
---