Tuesday 05 Jul 2022
Khaled Bichara Stadium / El-Gouna / Egypt
El Gouna FC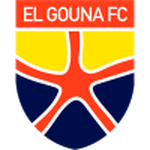 Al Ahly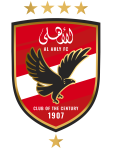 ---
---
Egypt» Premier League »El Gouna VS. Al Ahly
Team analysis:
El Gouna is on the 14th place with 21 points, while Al Ahly is on the 3rd place with 44 points.
Odds analysis:
The opening of the handicap of 1.25 in favor of the guests, in order to later decrease the odds slightly, changes the line of handicap to 1.5 but in favor of the host.
Is the bookmaker very confident in offering this current greater handicap in favor of the guests?
Conclusion:
We think not, because the bookmaker took into account the fact that Al Ahly is the better team, but who in the last match lost and conceded 3 goals so they have a low morale for this match and we believe that Al Ahly can not cross the current handicap line.
I think this current handicap of 1.5 will help the hosts to win this line and due to the fact that they have not lost in such a big handicap in the last matches.
Pick: El Gouna Home (AH +1.5) - odds 1.90
PREDICTION
El Gouna vs. Al Ahly – Home ( AH +1,5 ) (Stake: 10)
ODDS
1.90
RESULT
Match Score: 0:0
Tip Result: Won ( + 9 )
---