Wednesday 06 Jul 2022
Aspmyra Stadion / Bodø / World
Bodo/Glimt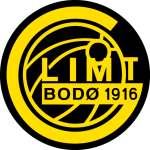 KI Klaksvik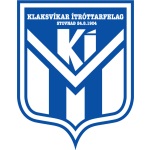 ---
---
»Europe» Champions League »Bodo / Glimt vs. Klaksvik
Team analysis: Bodo / Glimt is on the 6th place with 19 points, while Klaksvik is on the 1st place with 43 points.
Odds analysis:
Open the handicap of (+2.5) in favor of Away, then increase the odds moderately, and change the line of handicap to (+2.25) also in favor of Away.
Is the bookmaker very confident in offering this current smaller handicap in favor of Away?
Conclusion: We think so, because Bodo / Glimt is no longer the team of the past and in the last match played they lost and do not have a very good morale, and Klaksvik is in very good shape and will raise his level even more to limit the proportions. score and we believe that Klaksvik can cross the current handicap line and will not lose by more than 2 goals difference.
Pick: Klaksvik (AH +2.25) - odds 1.95
PREDICTION
Bodo/Glimt vs. Klaksvik – Away ( AH +2,25 ) (Stake: 10)
ODDS
1.95
RESULT
Match Score: 3:0
Tip Result: Lost ( - 10 )
---